COURSE OVERVIEW
The course is aimed at GPs with a clinical interest in the science of Aesthetic Medicine and the wish to grow their practice in that area. This course assumes no prior knowledge or specific training in the aesthetics field. Participants must have completed their MBBS.
With Medicare rebates frozen for consultations and the cost of providing medical care increasing, incorporating aesthetic medical services to your practice will enhance your patients' overall experience and allow you to operate a more profitable and financially secure practice.
The latest trends in health and skin care result in an increased demand for skin repair and rejuvenation services - and skilled practitioners. Patients seek to improve the quality of their lives through physical changes and prefer to receive these services from a trusted, qualified doctor than from a beautician or cosmetic nurse.
Meeting your patients' aesthetic concerns and helping them to regain their healthy appearance and confidence at their local GP's clinic will build long-term loyalty and add non-Medicare based revenue to your practice. Most aesthetic treatments are safe, quick and low-cost to deliver requiring repeated visits with minimal side-effects, no downtime, and immediately visible results for your patients – a win-win situation.
This course is the first part of the three-part Professional Diploma of Aesthetic Medicine. The education pathway is Professional Certificate of Aesthetic Medicine, Advanced Certificate of Aesthetic Medicine and Professional Diploma of Aesthetic Medicine.
ENTRY REQUIREMENTS AND COURSE REQUISITES
The Professional Certificate of Aesthetic Medicine is tailored for medical professionals with an interest in the science of aesthetic medicine and who wish to grow their practice in that area. Participants can expect to develop solid foundation knowledge in the safe practice of quick, highly requested and low-cost-to-deliver aesthetic treatments for clinical conditions, thus meeting the increasing demand for skin repair services in primary care. The course is suitable for general practitioners and International Medical Graduates and assumes no prior knowledge or training in the field.
Professionally recognised qualifications and prior studies may be recognised for entry into this course if the learning outcomes match exactly. Please ask a HealthCert Education Advisor for an individual assessment of your prior qualifications and experience.
COURSE CONTENTS
The certificate course will provide the clinician with introductory knowledge including:
Concepts of aesthetic medicine, facial ageing and skin classifications.
Facial anatomy, facial anaesthesia and planning of cosmetic procedures.
Introduction to chemical peels and topical skin treatments
Introduction to chemical composition and safe practice of Botulinum toxin
Introduction to dermal fillers and basic filler techniques
How to integrate aesthetic services into your practice
Course participants will:
Receive all presentation slides available for download
Observe experts performing clinical procedures techniques on a large screen with close-up camera
Perform procedural techniques in a simulated environment and receive feedback
COURSE OUTLINE
Saturday
| | | |
| --- | --- | --- |
| Time | Session | Topic |
| 8:00am - 8:30am | Registration | |
| 8:30am - 10:30am | Session 1 | Patient conditions that require aesthetic medicine |
| 10:30am - 11:00am | Morning Tea | |
| 11:00am - 12:30pm | Session 2 | Facial anatomy and planning safe treatments |
| 12:30pm - 1:30pm | Lunch | |
| 1:30pm - 3:00pm | Session 3 | Introduction to chemical peels |
| 3:00pm - 3:30pm | Afternoon Tea | |
| 3:30pm - 5:45pm | Session 4 | Introduction to Botulinum toxin |
Sunday
| | | |
| --- | --- | --- |
| Time | Session | Topic |
| 7:45am - 8:00am | Arrival | |
| 8:00am - 10:00am | Session 5 | Introduction to dermal fillers |
| 10:00am - 10:30am | Morning Tea | |
| 10:30am - 12:00pm | Session 6 | Introduction to lasers |
| 12:00pm - 1:00pm | Lunch | |
| 1:00pm - 3:00pm | Session 7 | Office based treatments for aesthetic medicine patients |
| 3:00pm - 3:30pm | Afternoon Tea | |
| 3:30pm - 5:00pm | Session 8 | Aesthetic Medicine clinics and business |
Our team of exceptional instructors consists of highly trained sub‐specialised general practitioners who have successfully incorporated Aesthetic Medicine services into their practice. You will have access to valuable 12 month web-based support with the opportunity to ask the instructors any questions you may have as you implement your learning.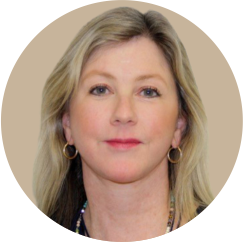 Dr Jenny Kimmins
MBBS, FRACGP, Dip. Derm
Fellow of the Cosmetic Physicians College of Australasia
Aesthetic Medicine Physician and Medical Director at Southern Cosmetics, Victoria
HealthCert Course Chair for Aesthetic Medicine
Dr Jenny Kimmins spent many years in General Practice before developing an interest in management and treatment of skin conditions. She has over 10 years' experience in cosmetic medicine, including the management of acne and rosacea, laser skin treatments, dermal fillers and anti-wrinkle injections. She is a lecturer and trainer in aesthetic medicine and injectable cosmetic treatments. Jenny completed a postgraduate Diploma in Dermatology with the Australian Institute of Dermatology and is a trained skin cancer physician with a special interest in sun-damaged skin. She was recently awarded a Fellowship of the Cosmetic Physicians College of Australasia.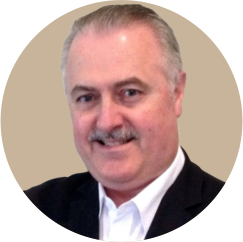 Dr Chris Clifopoulos
MBBS, MMed, GDEB
Skin Cancer and Aesthetic Medicine Physician, Croxton Medical Centre, Victoria
Principal doctor at Croxton Medical Centre, Dr Chris Clifopoulos established the practice shortly after completing his training as a resident doctor in St. Vincent's Hospital, Melbourne. He then obtained his equivalent qualification in Athens. Chris obtained his First Part qualification training for the Royal Australasian College of Dermatology in 1995. He also completed a postgraduate diploma of Epidemiology and Biostatistics in 1997 at the University of Melbourne. He completed his Master of Skin Cancer Medicine through The University of Queensland in 2011.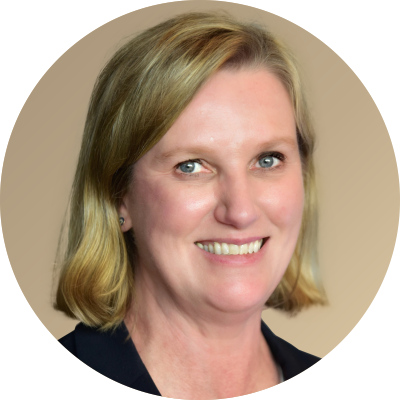 Dr Dianne King
Skin Cancer Doctor at New Town Skin Cancer Centre
B.Med Sci (UTAS), MBBS ( UTAS), DCH (London), DRANZCOG, FRACGP, DPD (Cardiff), MMed (Skin Cancer), Dip. Aesthetic Medicine (AAAM)
Dr Dianne King has been working as a family GP for over 20 years, a graduate from UTAS medical school in 1989.

She has had a keen interest in dermatology throughout this time and obtained her DPD in Cardiff while working in the UK during the early part of her career.

In the last 18 years, she has subspecialised in skin cancer medicine and surgery, obtaining her Masters of Medicine in Skin Cancer from UQ in 2010.

Di established one of the first standalone skin cancer clinics in Hobart with her business partners in 2009, and in recent years has undergone further training in aesthetic medicine. This has proven to be great adjunct to her skin cancer practice, evolving into a business model of the "one stop skin shop" where everything from skin cancer diagnosis and treatment, phototherapy for aesthetic and dermatological conditions, and various cosmetic treatments are available. Di has been actively involved as a guest lecturer for UTAS medical students in skin cancer for the past 10 years.

In her "spare" time, Di also lectures for HealthCert in the recently developed Aesthetic Medicine courses aimed at primary care and skin cancer physicians.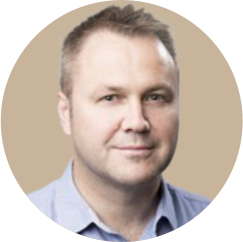 Dr Nicholas Kokotis
MBBS (University of Melbourne), FRACGP
Aesthetic Medicine Physician and Medical Director at Southern Cosmetics
Skin Cancer Physician and Medical Director at Bluff Road Medical Centre
Member of Skin Cancer Society of Australia
Post graduate Certificate in Skin Cancer
Dr Nicholas Kokotis spent five years training in various hospitals before commencing general practice, working in Tasmania and north Queensland. In 2000, he started the first skin cancer clinic in Cairns and performed thousands of procedures on the sun damaged population of far north Queensland.
In 2007, Nick returned to Bluff Road Medical Centre in Melbourne. His patients sought cosmetic advice and Nick teamed with Dr Jenny Kimmins to form Southern Cosmetics in 2012. Nick's interests are in the treatment of sun damaged skin using lasers and energy-based devices. Nick has developed expertise in laser treatments, treating skin cancers, pre-cancerous skin, vascular conditions and other cosmetic conditions. He enjoys teaching registrars and other healthcare professionals about skin cancer and the use of medical and aesthetic lasers.
sydney
19 - 20 September 2020
International Convention Centre Sydney
Brisbane
21 - 22 November 2020
Brisbane Convention & Exhibition Centre
Melbourne
20 - 21 March 2021
Melbourne Convention and Exhibition Centre
Quality assured by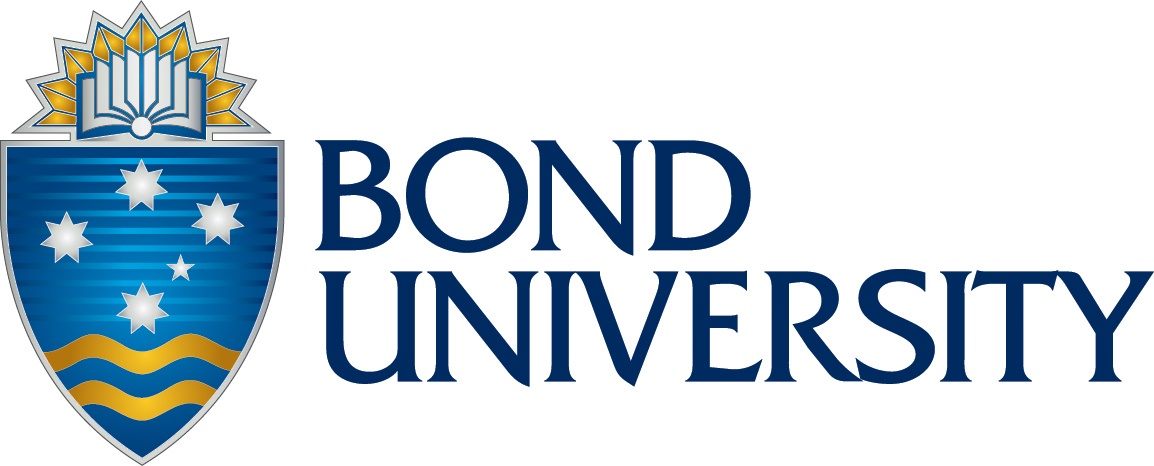 Clinical attachment with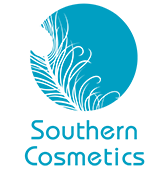 Clinical attachment with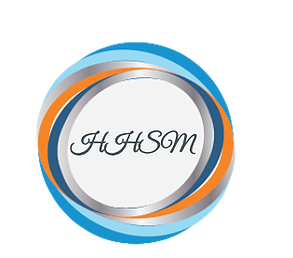 Postgraduate studies with

Accredited by

Accredited by