Use code EOFY2023 to save 15% on all HealthCert university-assured certificate and professional diploma courses & HealthCert 365 by 30 June 2023.*
YOUR PROFESSIONAL DEVELOPMENT OPPORTUNITIES

Certificate courses
Obtain university-assured certifications through certificate and professional diploma programs delivered fully online. Study at your own pace and gain essential to expert skills in a range of medical fields delivered by noted experts.

HealthCert 365
Access over 2,000+ hours of accredited medical education from HealthCert's university assured course content and gain valuable skills in various medical fields. Join for AUD83 per month.



Practical workshops
In addition to online certificate courses, practical workshops are available in skin cancer, aesthetic medicine, clinical procedures and sexual health across Australia for hands-on skills practice (Adelaide, Brisbane, Melbourne, Perth or Sydney).
HOW DOES HEALTHCERT 365 WORK?
Online certificate courses
Gain foundation to subspecialist skills in specific fields of medicine, delivered by global experts and noted clinicians.

Receive a university-assured certificate upon completion of your studies and global recognition with top medical schools and professional organisations.

Study fully online at your own pace and access continuous post-course support.

Follow a structured education pathway towards subspecialisation and receive Recognition of Prior Learning towards postgraduate degrees worldwide.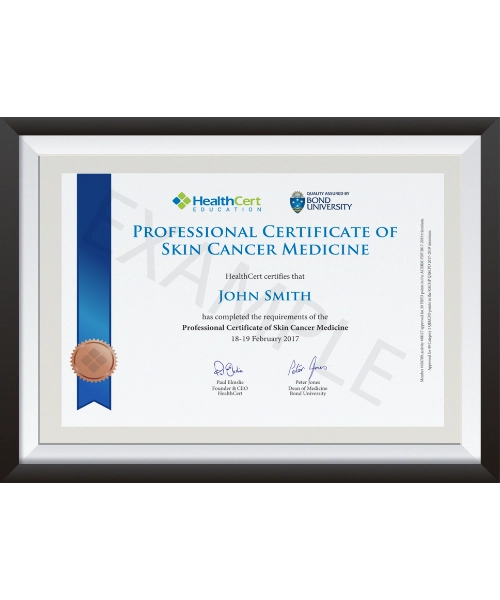 ...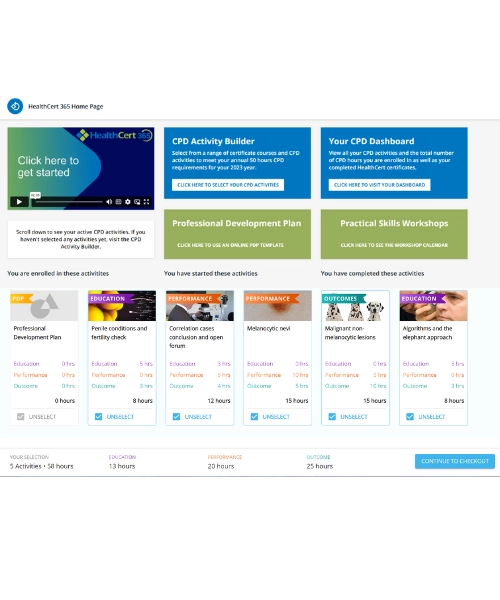 ...
Select from a video library of over 2,000+ hours of accredited medical education and easily upskill in various areas of primary care.
Access HealthCert's wide range of university-assured course content of high-in-demand areas of medicine.
Use an easy-to-navigate drag-and-drop interface to build your own professional development program and complete all modules at your own pace.
From AUD83 per month – paid annually, including a 7-day free trial.
One-day optional workshops are available in skin cancer, aesthetic medicine, clinical procedures, non-scalpel vasectomy, and intrauterine procedures across Australia (Adelaide, Brisbane, Melbourne, Perth, Sydney).

Complete all course requirements online, then attend a practical workshop to cement your newly acquired knowledge through practical application.

Practise techniques and treatments under expert guidance in a small group setting.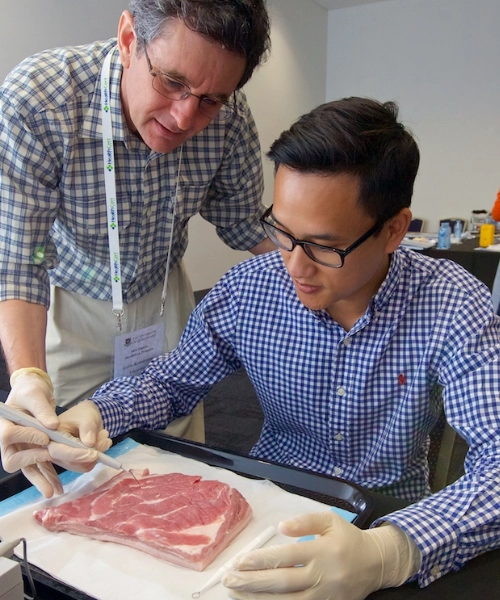 ...
Obtain university-assured certifications and
gain valuable skills in these medical areas
View all certificate courses and education opportunities at a glance
University quality-assured and CPD accredited
education providers for medical professionals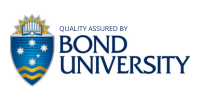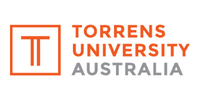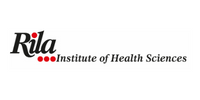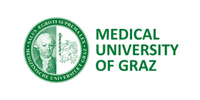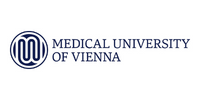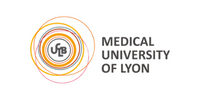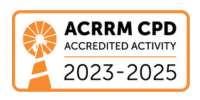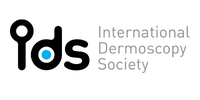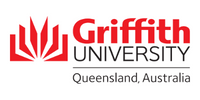 What your colleagues say...
"HealthCert courses have become the standard by which you gauge all others."

- Dr K. Abolarinwa
"Good, courses with excellent speakers. I particularly enjoyed the case study scenarios which helped to integrate the knowledge gained."

- Dr A. Tucker
"This is the pathway to improve your confidence and evolve into the GP you aspire to be"

- Dr S. Shinwari
Explore the latest research and practical tips for general practice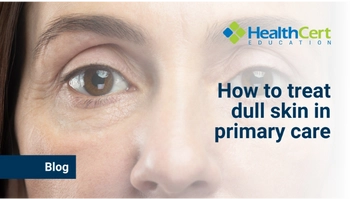 ...
When patients present with lacklustre skin that's missing that healthy glow, there are many things doctors at the primary care level can do to help them.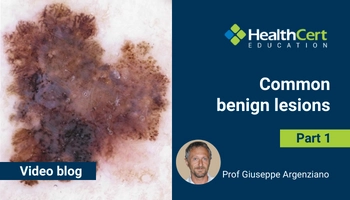 ...
Professor Giuseppe Argenziano looks at common benign lesions encountered in primary care and outlines their clinical and dermoscopic clues, with real patient cases.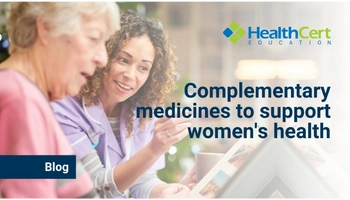 ...
Complementary medicines and alternative therapies have long been used alongside traditional medicine to tackle women's health issues.