Partners, Products and Resources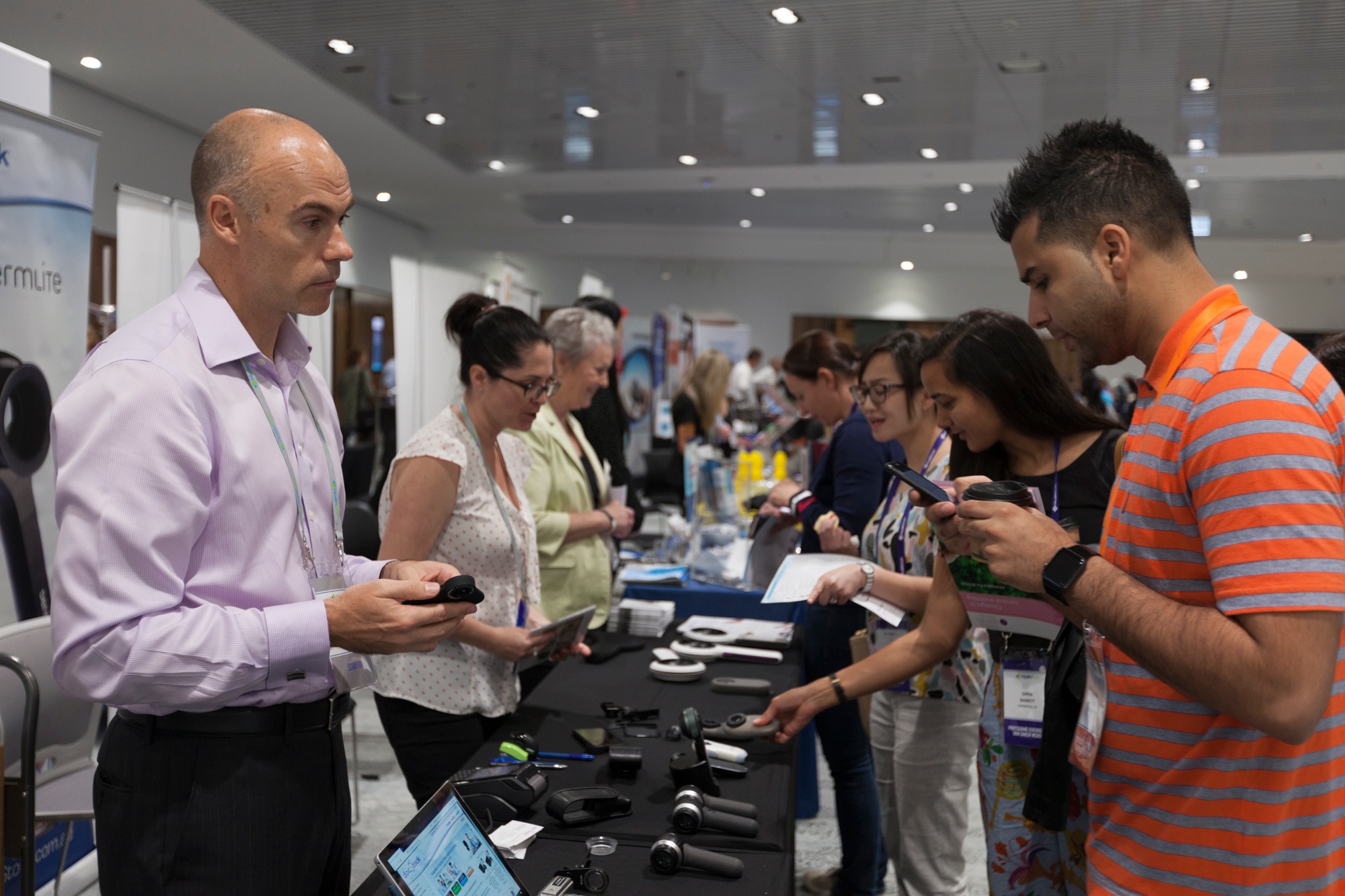 Research Review is an independent publishing company focused on making education easy. We harness the expertise of Australia's leading specialists to select and advise on the most important medical research and the local implications.

We condense what's important and bring it to subscribers on a regular basis as a four page PDF summary with a specialist opinion and a web link to the full study. These short summaries keep medical professionals up to date in any interest area in about 20 minutes.

Research Review is an independent publisher of electronic medical journals. The company produces publications focused on specialist areas of medicine to a subscribed database of health professionals. The journals are free to recipients and supported by sponsorship from companies with an interest in the area.
Begin your journey into aesthetics with Healite ll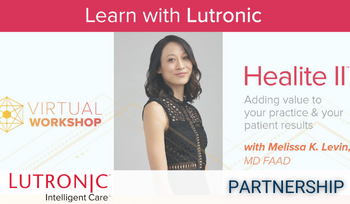 Join Melissa K. Levin, MD FAAD as she discusses Low-Level Light Therapy in her practice: Healite offers increased cellular function, healing times, relieving pain, active acne, skin rejuvenation and more.


Efficient treatment of melasma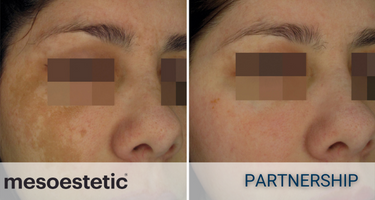 Learn about the efficiency and reliability of mesoestetic's dermamelan® method in treating melasma with patients of different ethnicities and phototypes.




Bond University – HealthCare Innovations Grant for 2022/23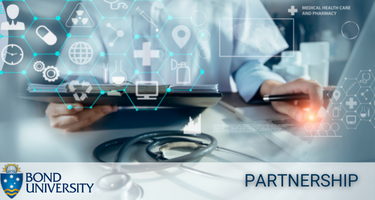 To help aid the recovery of the sector and support the development and upskilling of its people, Bond University is offering an Education Grant to healthcare practitioners to study Healthcare Innovations Programs in 2022-2023.
Australian National Skin Check Day – 24 February 2022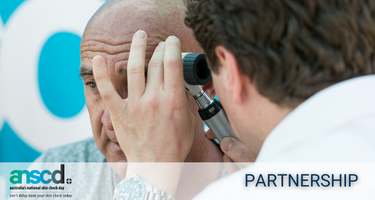 Australia's National Skin Check Day is an national early detection program, held annually on the last Thursday in February (Summer). We invite doctors to register and be listed on the ANSCD website, allowing the public to find a skin check doctor.
Benefits of PRP
in practice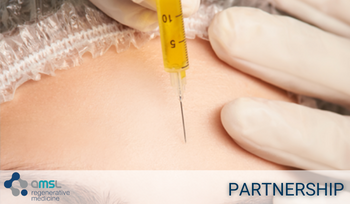 Join Dr. A Mahmood as he presents on the aesthetic benefits of platelet-rich plasma in practice at the VII Euro-Asian Congress of Dermatology, Cosmetology and Aesthetic Medicine in Kazakhstan May 2021.


Supporting GP's though a range of Dermatology brands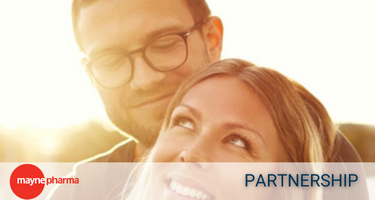 Do you see skin and dermatology focused concerns in your practice? Mayne Pharma are here to support you with their range of relevant brands.



ASAP online educational webinars calendar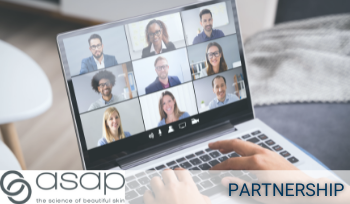 Check out and join any number of ASAP's upcoming training events and learn how to consult, educate and treat your clients as well as boost your business.


HealthCert customer ONLY special offer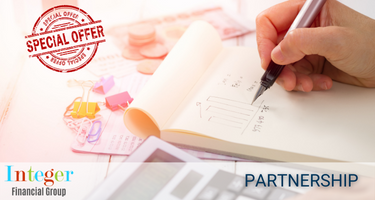 Transfer or take out a new policy with Integer Financial group before the end of 2021 and go in the draw to win two tickets to the Australian Open and two nights accommodation at the Westin Hotel! Contact Stephen on sprice@integerfg.com.au or 0411 962 716.
Why partner with HealthCert
Access to an engaged, motivated and self-funded audience – 400+ delegates per event
Course content is directly aligned with teaching our doctors how to use trades products or services = instant sell through & ROI
Direct access to GPs with limited competition from cluttered trade area (trade partners capped)
Selected and limited number of trade partnerships on offer at various package levels to suit all budgets
Staggered break times to ensure a consistent and engaged flow of traffic
Trade flyer and competition ensures all delegates visit each partner throughout our events
Delegate opt in lists (email addresses) for post event follow up
Ongoing access and promotional opportunities to our database of over 25,000
We had not exhibited at this type of educational events before and we were amazed at what could be accomplished with a focused group. We doubled our expected sales with a dozen systems sold in the two days. It is unusual to sell a lot of capital equipment off the stand these days and there were many more strong leads converted once people could consult with their partners or principle when they returned home.

Brian Marshall, DermapenWorld
Enquire about sponsorship opportunities