PROGRAM OVERVIEW
GPs are confronted with common skin, nail and hair conditions on a regular basis as patients have limited access to dermatologists. In fact, the largest organ of the human body makes up 15 percent of general practice consultations on a day-to-day basis. Undergraduate dermatology training is minimal in many medical schools and without additional education in general dermatology, GPs are often underequipped to handle common presentations such as paediatric infections, atopic eczema, chronic plaque psoriasis, female pattern hair loss, and many more conditions.
Presented by noted dermatologists, the online Professional Diploma of General Dermatology program will teach you how to manage all major dermatological conditions as well as general disease states manifesting through the skin, and help you minimise unnecessary referrals to specialists.
The education pathway is Professional Certificate of General Dermatology, Advanced Certificate of General Dermatology and Professional Diploma of General Dermatology.
PROFESSIONAL CERTIFICATE OF GENERAL DERMATOLOGY
The Professional Certificate course will teach how to diagnose various dermatological conditions in the early presentation stage and choose appropriate treatment options for common skin, hair and nail problems.
ADVANCED CERTIFICATE OF GENERAL DERMATOLOGY
In the Advanced Certificate course, you will increase your clinical knowledge, learn how to assess more complex and rare cases, and make differential diagnoses for various dermatological conditions.
PROFESSIONAL DIPLOMA OF GENERAL DERMATOLOGY
In the Professional Diploma course, you will develop the most advanced clinical knowledge and critical awareness of dermatology principles and treatment options.
ENTRY REQUIREMENTS AND COURSE REQUISITES
This course is for general practitioners and for degree-qualified nurses and dermal therapists who work under their supervision.
No previous formal training is required for the Professional Certificate course.
Participants of the Advanced Certificate course must have successfully completed the Professional Certificate course or have equivalent qualifications.
In order to qualify for the Professional Diploma, participants must complete both certificate courses in sequential order.
Other professionally accredited qualifications and prior studies may be recognised for entry into the program.
PROGRAM CONTENTS
Professional Certificate of General Dermatology
Module 1: Common benign lesions, pigmentary conditions and skin infections
Module 2: Facial rashes, systemic diseases and fungal skin infections
Module 3: Psoriasis, lichen planus and pityriasis rosea
Module 4: Atopic dermatitis and acne
Module 5: Dermatopathology, pruritus and contact dermatitis
Module 6: Nail diseases and hair loss
Module 7: Paediatric dermatology, follicular disorders and blistering disorders
Module 8: General dermatology cases
Advanced Certificate of General Dermatology
Module 1: Dermatological emergencies, vitiligo and skin infestations
Module 2: Treatment of dermatomyositis and sarcoidosis
Module 3: Systemic treatment options for psoriasis and lichen planus
Module 4: Systemic treatment for atopic dermatitis, and the differential diagnosis and treatment of acne
Module 5: Patch testing, contact dermatitis and cutaneous lymphomas
Module 6: Cicatricial alopecia and rare nail disorders
Module 7: Hidradenitis suppurativa and bullous pemphigoid
Module 8: More challenging cases
Concluding webinar: Summary and questions/clarification prior to exams
Professional Diploma of General Dermatology
Module 1: Bites: animals, snakes and insects
Module 2: Skin ulcers, pressure sores and wound care
Module 3: Pregnancy dermatoses
Module 4: Oral mucosal diseases
Module 5: Urticaria and drug eruptions
Module 6: Nutritional dermatoses and delusions of parasitosis
Module 7: Sexually transmitted infections and HIV
Module 8: Vulvar skin diseases
MEET YOUR INSTRUCTORS Your instructors are widely regarded as some of the world's foremost specialists in skin cancer medicine and business management, including: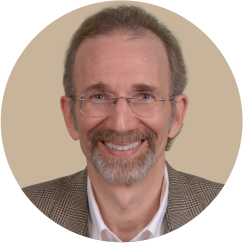 Prof Richard P. Usatine
MD PhD
Professor of Dermatology and Cutaneous Surgery at the University of Texas, USA
Founder and medical director of the University Health System Skin Clinic in San Antonio, USA
Professor Richard Usatine is the Professor of Dermatology and Cutaneous Surgery at the University of Texas. He is the author of nine books and over 120 papers, founder of the Interactive Dermatology Atlas on the web, and is the most recognised presenter on skin conditions in the USA. He is also the national chair of the yearly Skin Course held by the American Academy of Family Physicians, and is the founder and medical director of the University Health System Skin Clinic in San Antonio.
Richard has been involved in Global Health through his work in Mexico, Guatemala, Panama, Haiti and Ethiopia. In 2000, Richard Usatine was recognised as the national recipient of the Humanism in Medicine Award, by the Association of American Medical Colleges.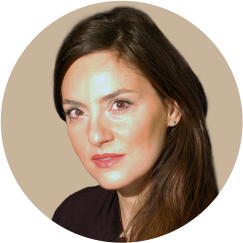 A/Prof Caterina Longo
MD PhD
Scientific Coordinator, Skin Cancer Unit, ASMN-IRCCS, University of Modena and Reggio Emilia, Italy
Associate Professor Caterina Longo is a board-certified dermatologist specialising in the diagnosis and treatment of skin cancers. Although providing the best care possible for patients remains her primary goal, she also committed to education and clinical research. She is actively involved in clinical research and has published numerous papers on topics related to skin cancer with an emphasis on melanoma, atypical nevi, Spitz/Reed nevi and non-melanoma skin cancer.
Caterina's research interests are focused on the use of imaging instruments such as dermoscopy and confocal laser microscopy to recognise skin cancer early in its development. She pioneered the use of ex vivo fluorescence confocal microscopy for micrographic Mohs surgery applied for basal cell carcinoma and other visceral tumours. Caterina frequently lectures on these topics both nationally and internationally.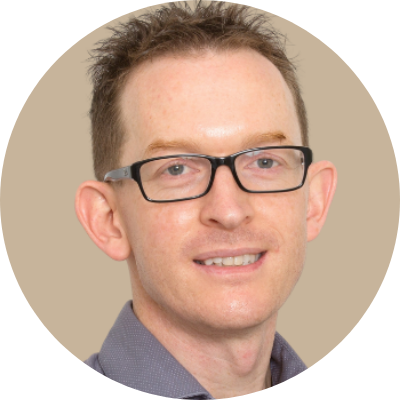 Dr Christopher Ross
BMBS, BSc(BiomedSc)(Hons), FACD – Dermatologist
Dr Christopher Ross is a graduate of Flinders Medical Centre and trained in dermatology in South Australia with experience in all major dermatology specialist units. He commenced work with Darwin Dermatology in Tiwi in February 2017.
Christopher visits multiple rural locations in South Australia in addition to Western Hospital, Henley Beach for private clinics. He also holds visiting dermatology specialist positions at Flinders Medical Centre and Repatriation General Hospital in South Australia.
Christopher's interests include general dermatology (eczema, acne, psoriasis and inflammatory dermatology), as well as drug eruptions, infections, paediatric dermatology, hair and nail disorders, and skin cancer medicine.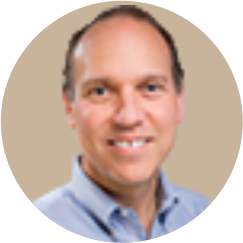 Dr Daniel Stulberg
MD, FAAFP
Dr Daniel Stulberg is a Professor and the Vice Chair of Education in the Department of Family and Community Medicine at the University of New Mexico, USA. After completing the Inteflex program and residency at the University of Michigan in 1990, he worked for eight years in rural Arizona before moving into full time teaching. Daniel has published multiple articles and presents at national conferences regarding skin care and treatment. He has a dual appointment in family medicine and dermatology with an emphasis on skin care and procedural family medicine.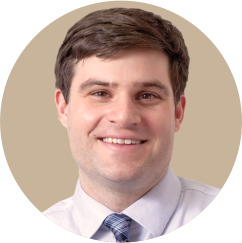 Dr Jonathan B. Karnes is a family medicine physician with special fellowship training in dermatology. He is employed by MDFMR Dermatology Services and is a member of Maine General Medical Center's active staff. He is also a faculty member in the Maine Dartmouth Family Medicine Residency program.
Jonathan's special interest areas include:
Advancement flaps
Burn therapy (excluding burns requiring grafting)
Cryotherapy of skin lesions
Destruction of malignant skin lesions by electrosurgery or cryosurgery
Excision/biopsy of skin lesions without grafting
Fricke graft for small skin defects
Incision and drainage of superficial abscesses and haematomas
Intermediate and complex facial repairs
Local infiltration anaesthesia with minor nerve blocks
Patch tests for allergy diagnosis
Phototherapy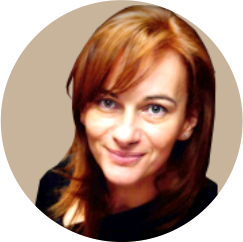 Dr Zoe Apalla
MD PhD
Consultant Dermatologist at State Hospital for Skin and Venereal Diseases, Thessaloniki, Greece
Dr Zoe Apalla was board certified in dermatology in 2008 at the Aristotle University of Thessaloniki, Greece. She was trained in dermatopathology at the St John's Institute of Dermatology in London in 2010 and obtained her PhD degree at the Aristotle University of Thessaloniki in 2013.
Zoe has worked as a consultant in the First Dermatology Department of the Aristotle University of Thessaloniki since 2010. She oversees the Supportive Oncology Outpatient Clinic and the Skin Cancer Outpatient Clinic, and the department's dermatopathology laboratory. She also holds General Dermatology and Inflammatory Dermatoses Outpatient Clinics.
Zoe's main research fields include skin oncology, melanoma and non-melanoma skin cancer, topical treatments, photodynamic therapy and dermatoscopy. She has published more than 100 peer-reviewed scientific articles in international journals and has lectured at many international and national congresses and meetings.
Quality assured by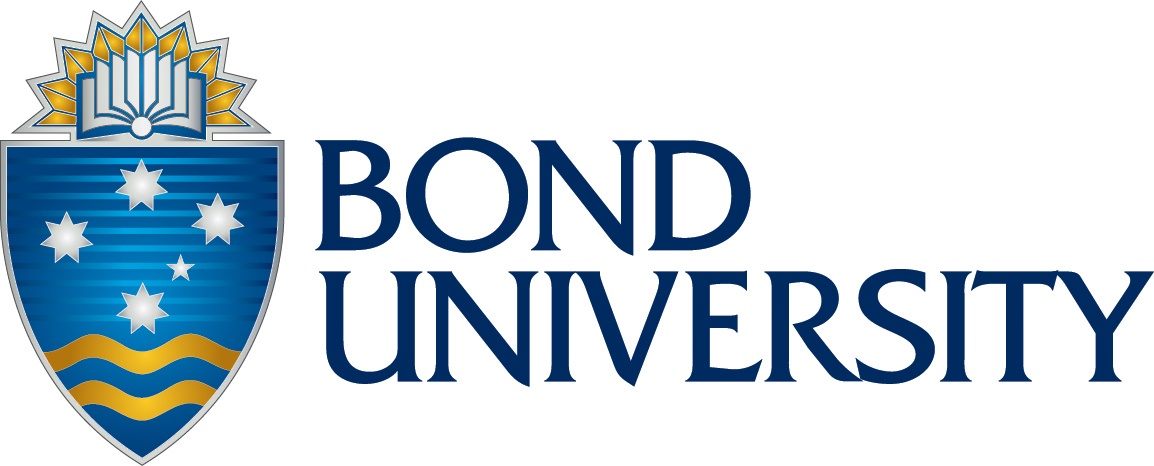 Postgraduate studies with

Clinical attachment with

Accredited by

Accredited by