PROGRAM OVERVIEW
Despite the prevalence of nutritional disorders and an increasing amount of evidence showing the significance of diet in disease prevention, medical practitioners are typically untrained in the relationship of nutrition to health and disease. This three-part online program is tailored for medical practitioners who wish to gain a better understanding of nutrition management in order to improve patient outcomes, especially for those patients with conditions commonly seen in general practice, such as obesity, diabetes, pregnancy, cardiovascular disease, cancer and eating disorders. The program explores the role of therapeutic diets in the treatment of chronic illnesses and other nutritional disorders, highlighting the principles of the nutrition care process as applicable in a primary care setting. You will learn key nutrition assessment techniques and intervention strategies that will assist you in providing comprehensive health care to your patients.


PROFESSIONAL CERTIFICATE OF MEDICAL NUTRITION MANAGEMENT
The Professional Certificate course will teach the foundations of dietary guidelines and help you understand how they can be applied in general practice to better manage chronic diseases, malnutrition, weight loss, and other conditions.
ADVANCED CERTIFICATE OF MEDICAL NUTRITION MANAGEMENT
The Advanced Certificate course will increase your clinical knowledge of medical nutrition strategies that can be implemented to improve patient outcomes in areas including pregnancy, diabetes, cancer, sport and cardiovascular nutrition.
PROFESSIONAL DIPLOMA OF MEDICAL NUTRITION MANAGEMENT
In the Professional Diploma course you will take your medical nutrition knowledge to the highest level with an understanding of how to assess and intervene in the most complex conditions managed in primary care.
ENTRY REQUIREMENTS AND COURSE REQUISITES
The courses are suitable for general practitioners, degree-qualified nurses who work under their supervision and International Medical Graduates.
No previous formal training is required for the Professional Certificate course.
Participants of the Advanced Certificate course must have successfully completed the Professional Certificate course or have equivalent qualifications.
In order to qualify for the Professional Diploma, participants must complete both certificate courses in sequential order.
PROGRAM CONTENTS
Professional Certificate of Medical Nutrition Management
How dietary guidelines can be used to guide treatment
Approaches for the management of chronic disease: Mediterranean, MIND, vegetarian, high protein, low GI
Myths and fads: superfoods, paleo, and organics
Vitamins, minerals and supplements
Gastrointestinal health
Malnutrition in older adults
Talking with patients about weight management
Bariatric care
Advanced Certificate of Medical Nutrition Management
Nutrition for fertility, pregnancy and lactation
Patient centred weight management: non-diet approach
Metabolic syndrome and insulin resistance
Carbohydrates and diabetes
Cardiovascular nutrition
Gut microbiome: pre and probiotic treatments
Nutrition management in cancer
Sport nutrition for high performance
Professional Diploma of Medical Nutrition Management
Food allergies and intolerances

Eating disorders including anorexia and bulimia

Nutrition for people with a disability

Childhood nutrition

Nutrition in COPD and asthma

Nutrition in chronic kidney disease and kidney stones

Drug-health interactions

Coaching behaviour change
Your instructor is a noted specialist in Medical Nutrition Management.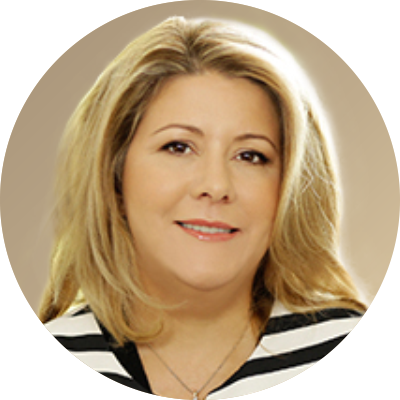 Prof Liz Isenring
Associate Dean, Research
Program Head & Professor, Nutrition & Dietetics
Board Member and Research Chair, Maggie Beer Foundation
Board Member, Scientific Committee Member, Dietitian Connection
Scientific Committee Chair, Australasian Society for Parenteral and Enteral Nutrition, Council Member
Chair, Multinational Association for Supportive Care in Cancer Nutrition & Cachexia study group
Professor Liz Isenring heads the new Nutrition and Dietetics programs at Bond University. She is a leading nutrition and dietetics academic, an Advanced Accredited Practising Dietitian and previously worked at the University of Queensland, Flinders University and Queensland University of Technology.
Liz is internationally recognised in the areas of oncology nutrition, nutrition in older adults, nutrition screening and assessment. Her PhD students have won numerous research awards including International Young Investigator; International Oral presentations, DAA Best of the Best; DAA Best New Presenter; and DAA Practice in Research Awards. In 2012, she received a DAA National Award of Merit for International Dietetic and Nutrition Terminology-related activities.
Internationally, Liz has been recognised by several research awards and multiple invited conference presentations and visiting fellowships. She has led the development of and contributed to several sets of Australian and international evidence-based guidelines leading to improved nutrition care and greater than 100 peer-reviewed publications. Liz is regularly asked to submit invited-journal articles and editorials, and present at conferences around the world.
TRIMESTER 2 | 2019
6 May 2019
Professional CertificateREGISTER NOW
Quality assured by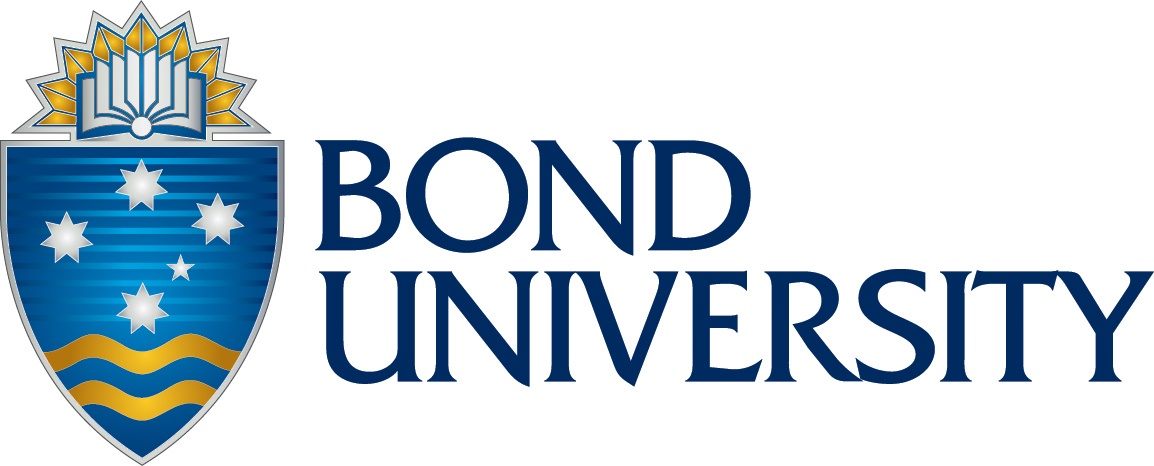 Accredited by

Accredited by

Recognised by