Free lecture from the Professional Certificate of Clinical Procedures
This lecture covers 'Wound Healing and Managing small procedures in General Practice' with A/Prof Maurice Brygel and Dr Peter Grossberg.
Interested to learn more?
Get started with the Professional Certificate of Clinical Procedures
The Professional Certificate will teach you a broad range of surgical procedures, local anaesthetic approaches, post-operative care, and various suturing techniques.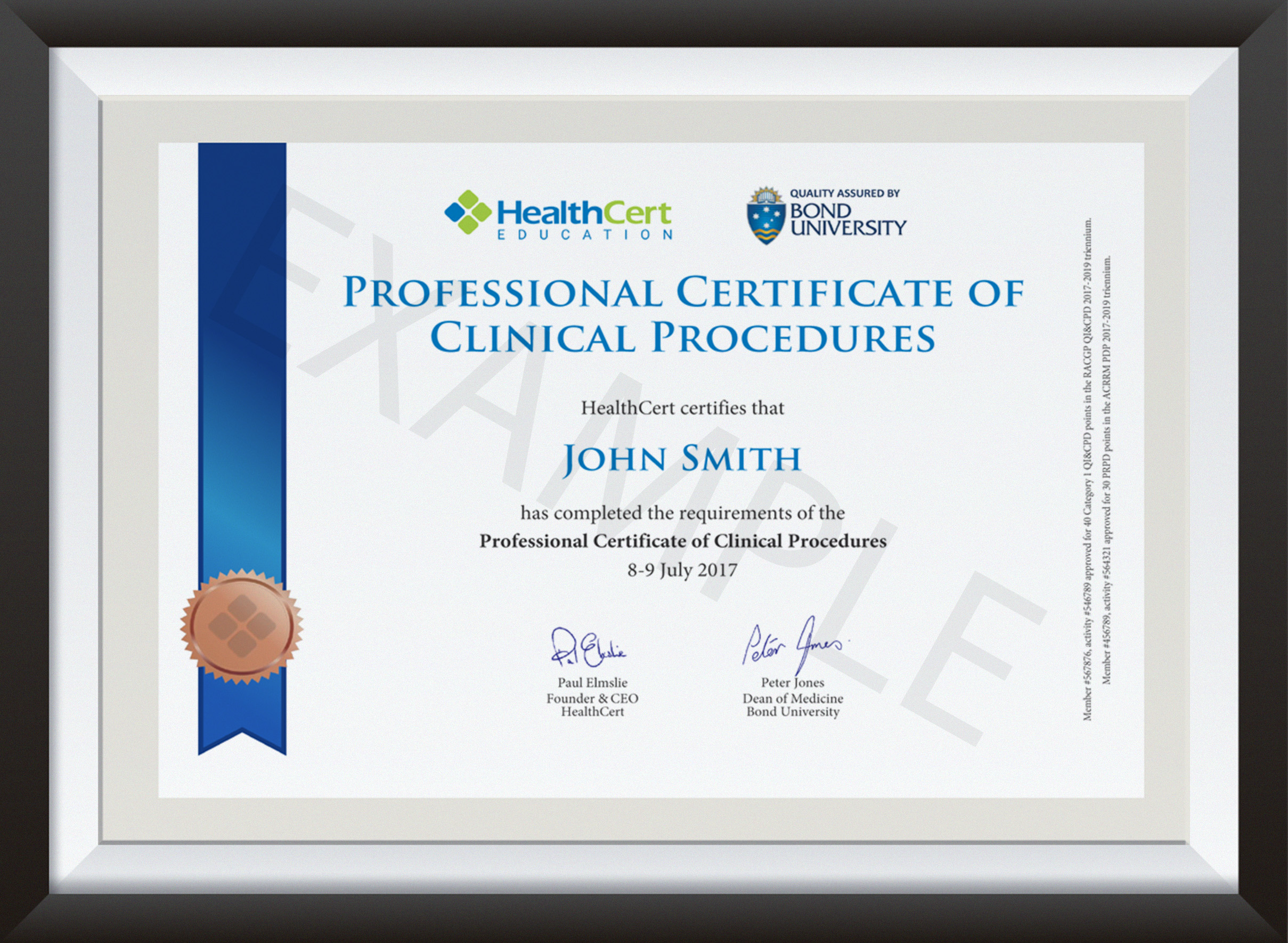 Lacerations, leg ulcers and lipomas

Abscesses and sebaceous cysts

Foreign bodies

Ingrown toenails

Warts, skin lesions and haematomas

Haemorrhoids and anal-rectal conditions

Local anaesthesia

Simple and advanced suturing

Post-operative care and dressing selection
Start your studies in Clinical Procedures

This certificate course meets the 50 hours CPD annual requirement.
Complete all modules online
Start your online studies anytime and complete eight modules at your own pace. The video lectures cover clinical theory ,demonstration of procedures , and case study discussions are set up in such a way that you are not required to be online at specific times but can view and replay the video at your conventions. Exam extensions are available to suite your busy schedule.
Participate in web tutorials + Q&A
Reinforce your learning and ask any question you have in four interactive webinars with the presenters , covering real patient cases and covering video demonstrations for procedures that you can follow in your home or office. The tutorials offer an opportunity to interact with the presenters online in real time and also can be renewed later.
Attend optional workshop for hands-on practice
To cement your knowledge, attend the course accompanying optional workshop available at select locations across Australia. The workshops offer the ideal opportunity to apply theory in practice and are delivered in a small group setting with live demonstrations and hands-on skills practice as well as ample opportunity to ask any questions you might have as you implement your learning.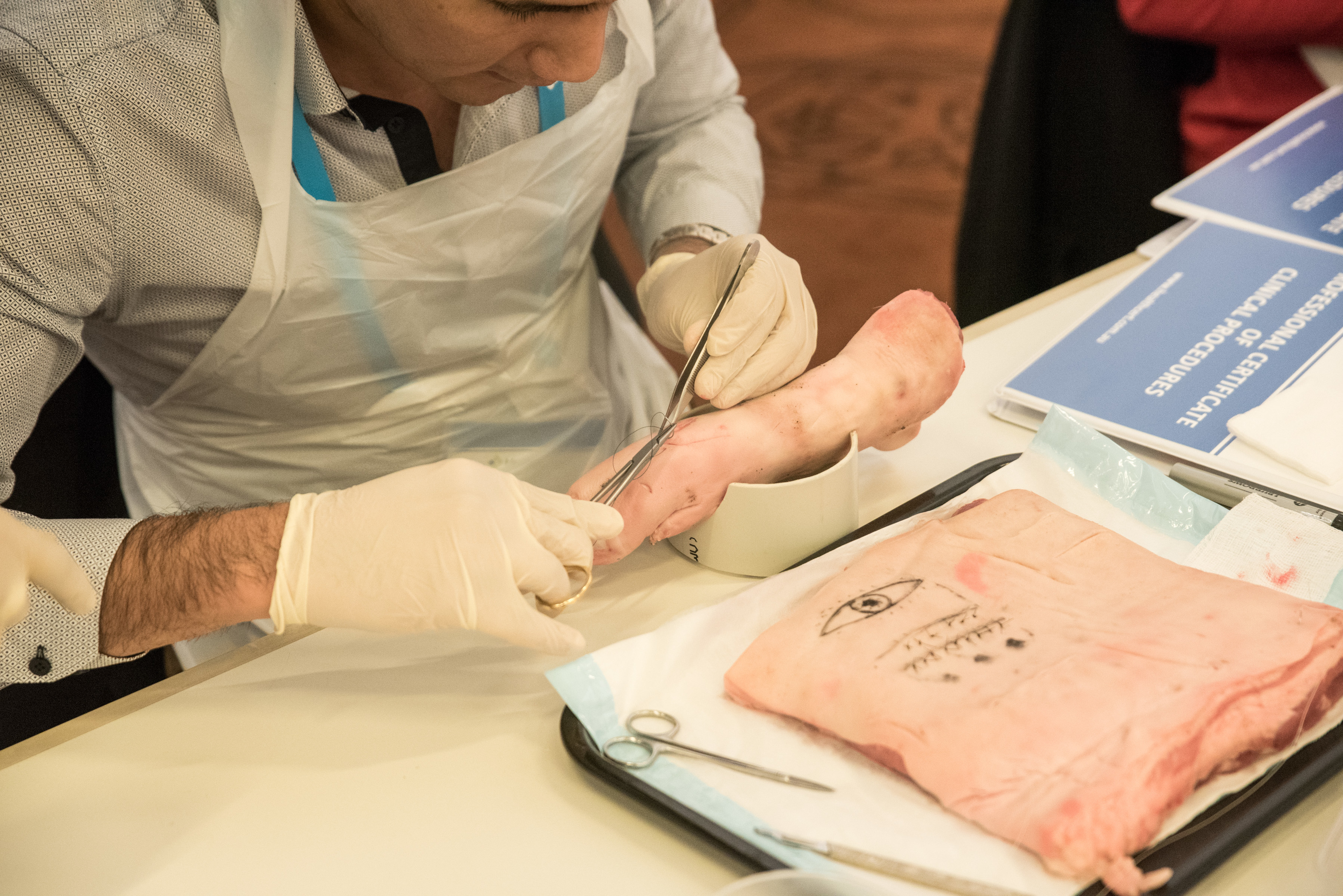 Ready to take the next step?
100% online or with optional practical workshop
Workshops available in: Brisbane and Melbourne
from $2,495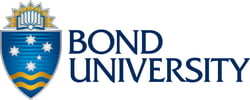 Postgraduate studies with

Qualifies for CPD hours with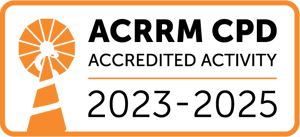 © Copyright 2022 HealthCert Education Pte Ltd. All Rights Reserved