COURSE OVERVIEW
Running a medical business is not easy at the best of times and is set to become even more challenging with the ever increasing downward pressure of health care costs, an ageing population, and an exponential growth in technologies. The Medical Business Owners Workshop brings together a range of renowned industry experts to equip medical business leaders with the necessary knowledge and practical know-how to operate a successful practice, optimise staff performance, delight patients, build personal wealth, and meet today's increasing challenges in primary care.
ENTRY REQUIREMENTS AND COURSE REQUISITES
The workshop is ideal for medical business owners, practice managers, aspiring medical business leaders – and their team. Getting everyone together who
is
involved in running the practice is critical to the implementation success. Work with leading experts and build a strategic action plan to be executed in your practice. Supporting your team's development will become the best investment for your business.
COURSE CONTENTS
From strategy, finance, leadership, marketing, technology to human resources, gain an advanced understanding of the essential elements to operating a medical business and acquire strategic knowledge to manage processes and people, and plan for the future of your practice, career and personal life.
The program includes theory, discussions and Q&A sessions on:
The Business of Medicine
How to run a profitable practice and delight patients
How to avoid common medico-legal pitfalls
How to move from bulk billing to private billing
Culture and Human Resources
How to build a world-class culture and an engaged workforce
How to recruit, retain and reward excellent staff
How to optimise day-to-day operations and performance
Tax, Financial Management and Wealth Creation
How to set up and run accounting for medical practices
How to manage money, reduce risk and build wealth
How to build a residential property portfolio
Building and maintaining your online reputation
Interacting safely with patients online
How to manage your practices' and doctors' profiles online
The Future of Medicine
How to prepare for major disruption in medicine
What does medicine look like in five, 10 or 20 years' time
The diverse and accomplished team of presenters has been hand-picked, based on their extensive experience and their understanding of the general practice business and doctors' personal situations and professional needs. The unique line-up of experts will cover all critical areas pertinent to practice management and personal wealth, and will close with a presentation by the renowned futurist Craig Rispin on the future of general practice.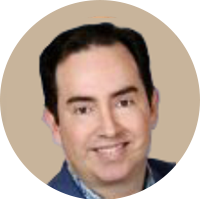 Craig Rispin

Business Futurist & Innovation Expert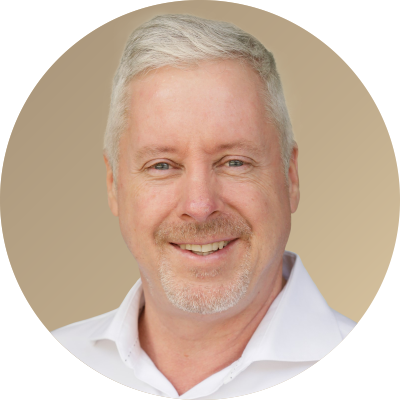 Paul Elmslie

Founder & CEO HealthCert
National Skin Cancer Clinics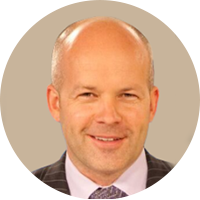 Chris Gray

Property Investment Specialist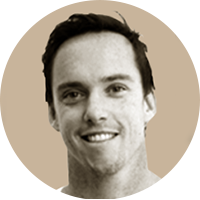 David Hodge

Tax Specialist and CEO
Vital Addition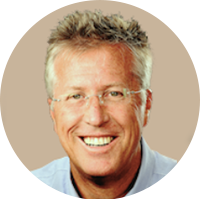 Mark Ryan

Expert in Practice Performance Management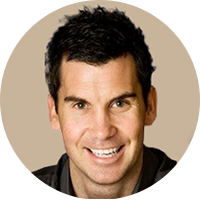 Tristan White

CEO of The Physio Co.,
Australia's #1 Place to Work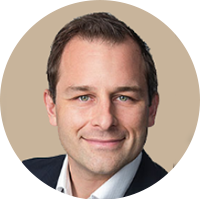 Andrew Zbik

Senior Financial Planner
Omniwealth Services
COURSE FEES AND PAYMENT OPTIONS
Our courses have been designed with affordability in mind. Online course available throughout the year.
REGULAR FEE
$595
Full payment on the day of registration
COURSE DELIVERY AND ASSESSMENT
This workshop in available online throughout the year. We offer a 'start anytime online' course structure, which gives flexible start and completion times for studies, as well as exam extensions, to fit in with busy schedules. The workshop is delivered online in a lecture-style approach by various experts in their respective fields. Participants can expect engaging presentations with peers on the main challenges in practice management, and there will be immediately applicable strategies and learning takeaways after each session. Upon enrolment, participants will gain access to all presentation slides, additional learning materials and post-course online learning sessions with the presenters.
Participants can enjoy the flexibility to study at their own pace, in their own time, within their home or office, and on their favourite mobile device. The modules are set up in such a way that participants are not required to be online at specific times but can view and replay the video lectures at their convenience. With no travel, accommodation or out-of-office expenses incurred, participants can build critical skills and tailor their career while working in a busy practice or raising a family.
The workshop includes:
Presentation slides of all speakers – highly valuable reference materials for your practice
Post-course webinars with the opportunity to ask the experts questions while you implement your learning
Unique action plan which you will build during the workshop to assist with execution
CERTIFICATION AND ACCREDITATION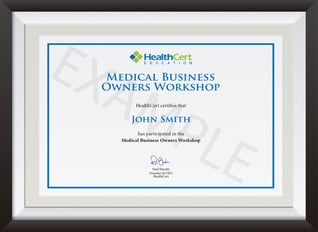 Upon successful completion of the workshop requirements, participants will receive a certificate of participation in the Medical Business Owners Workshop.
RACGP - 18 CPD Activity points
ACRRM - PDP Units: 9 Educational Activity
This workshop:

Provides CPD points from the Royal Australian College of General Practitioners (RACGP).
Provides PDP points from the Australian Council of Rural and Remote Medicine (ACRRM).
Is recognised by the Royal New Zealand College of General Practitioners (RNZCGP).
Is recognised by the Hong Kong College of Family Physicians (HKCFP). The HKCFP recognises all courses


endorsed by the RACGP. Points are calculated differently.
Is a self-submitted activity in Dubai. The number of CPD points must be stated on the certificate. Please contact PLD@dhcr.gov.ae for more information.
Is a self-submitted activity in the UK. CPD events overseas, applicable to a doctor's scope of practice, may be submitted for revalidation. Please confirm with your Responsible Officer.
Is a self-submitted activity in Canada through the College of Family Physicians of Canada. Category 1 points are reported as certified and Category 2 points are reported as non-certified. Contact

mainprocredits@cfpc.ca

for more information.